Get Ready to Share
Your Smile with the World
People often only think of the dentist when there's a problem, but routine dental cleaning can keep teeth healthy, and is the best way to prevent gum disease and bigger issues from developing. Let us help you develop a smile that can brighten a day.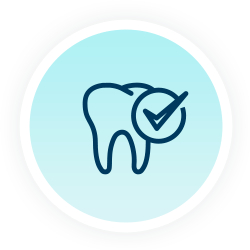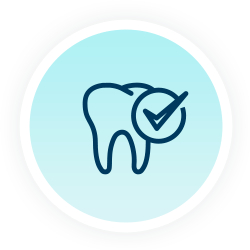 ROUTINE CLEANING AND CHECK-UPS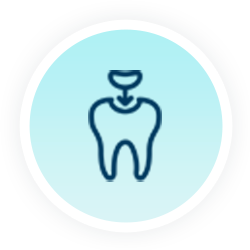 COMPOSITE FILLINGS

GUM TREATMENT AND THERAPY

MINOR ORAL SURGERIES
No Surprises. No Long Waits.
Just the Dental Care You Deserve.
A visit to the dentist can create a certain...anxiety. Now, it doesn't have to. A visit to Beechcroft Dental can take the stress away.
At each visit to our Columbus office you can expect:
A friendly atmosphere.

You'll be greeted with smiles from the moment you walk in the door.

Less waiting.

See your dentist in a timely manner with our appointment-based care.

Questions.

To provide you with the best personalized care, we may ask about the previous health of your mouth, foods that you eat, what you like to drink, your brushing habits, and other relevant information.

Answers.

We're sure you'll have questions about your dental health, and we promise to give you honest, direct answers.

Professional service.

Our staff offers respectful, nonjudgmental treatment.

Custom care.

We personalize your health plan for your unique needs.