Let's Strengthen
Your Smile Together
Each of our Columbus dental professionals is here for the same reason – a desire to help you improve your dental health.
Beechcroft dentists, dental assistants, and E.F.D.A. teams have been licensed by the State of Ohio Dental Board. They participate in continuing education classes to further their knowledge base, stay current, and remain connected to the larger dental community in order to provide patients with the best possible care.
The Beechcroft Team
Made up of a group of caring, professional specialists, our dental team collaborates with dentists during your exam. In addition to providing assistance to dentists, their duties are to help you to be as relaxed as possible during your visit, and be a source to answer any questions.
From the hygiene team to the business team, our talented office staff keeps Beechcroft running smoothly. They are here to help make your time waiting for the doctor comfortable and productive by helping you complete forms, schedule appointments, and work through the Medicaid billing process.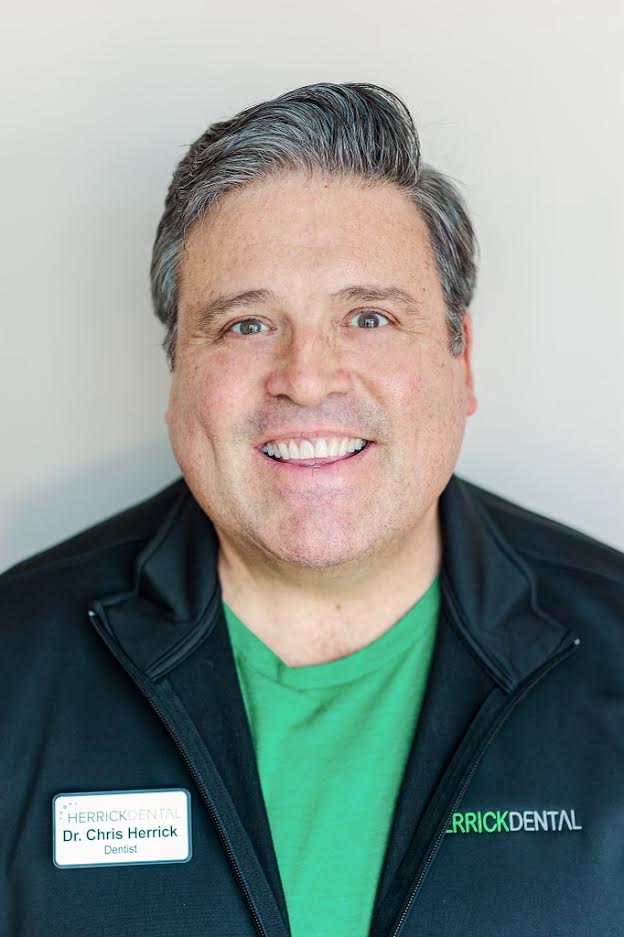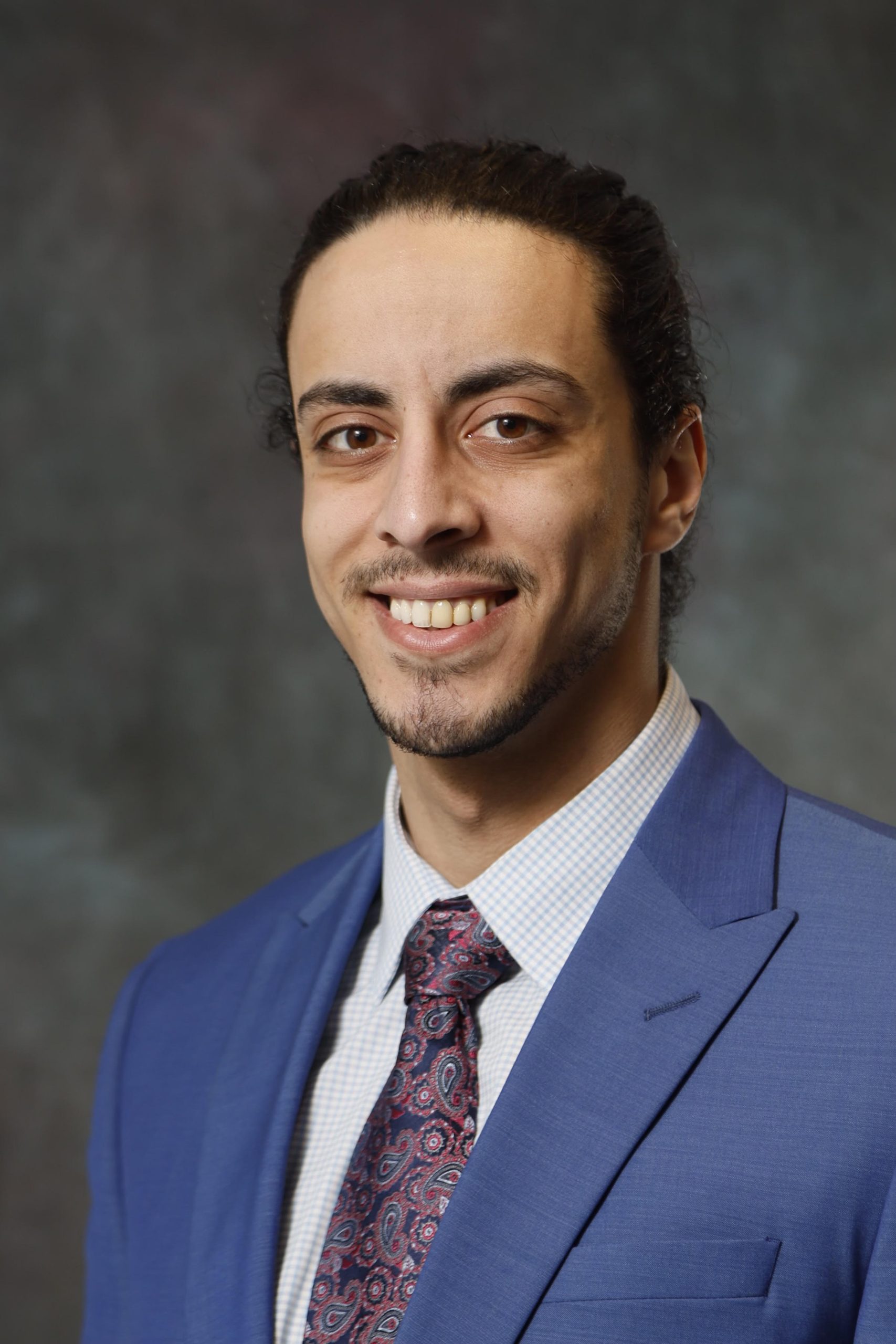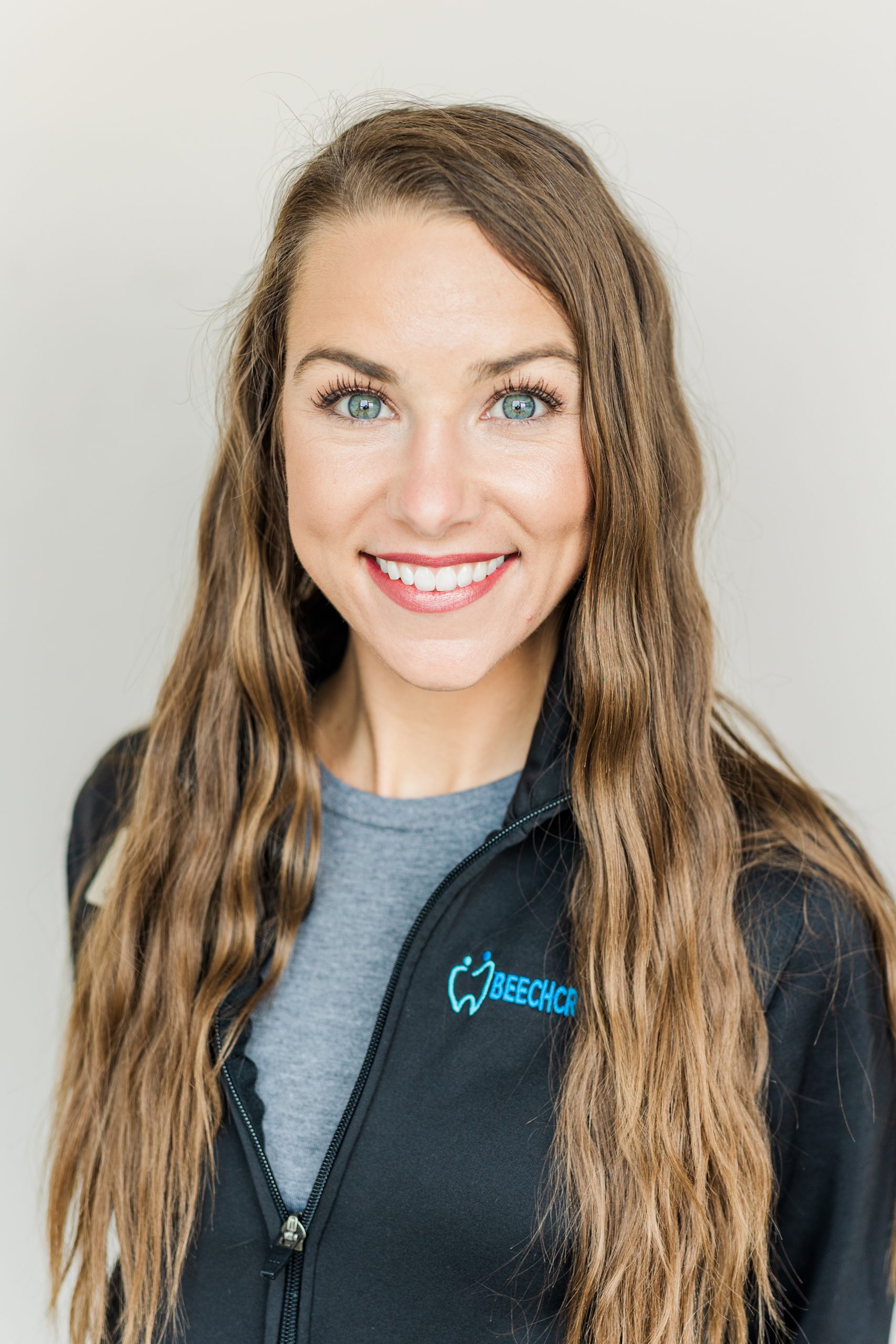 Molly Rinehart
Office Manager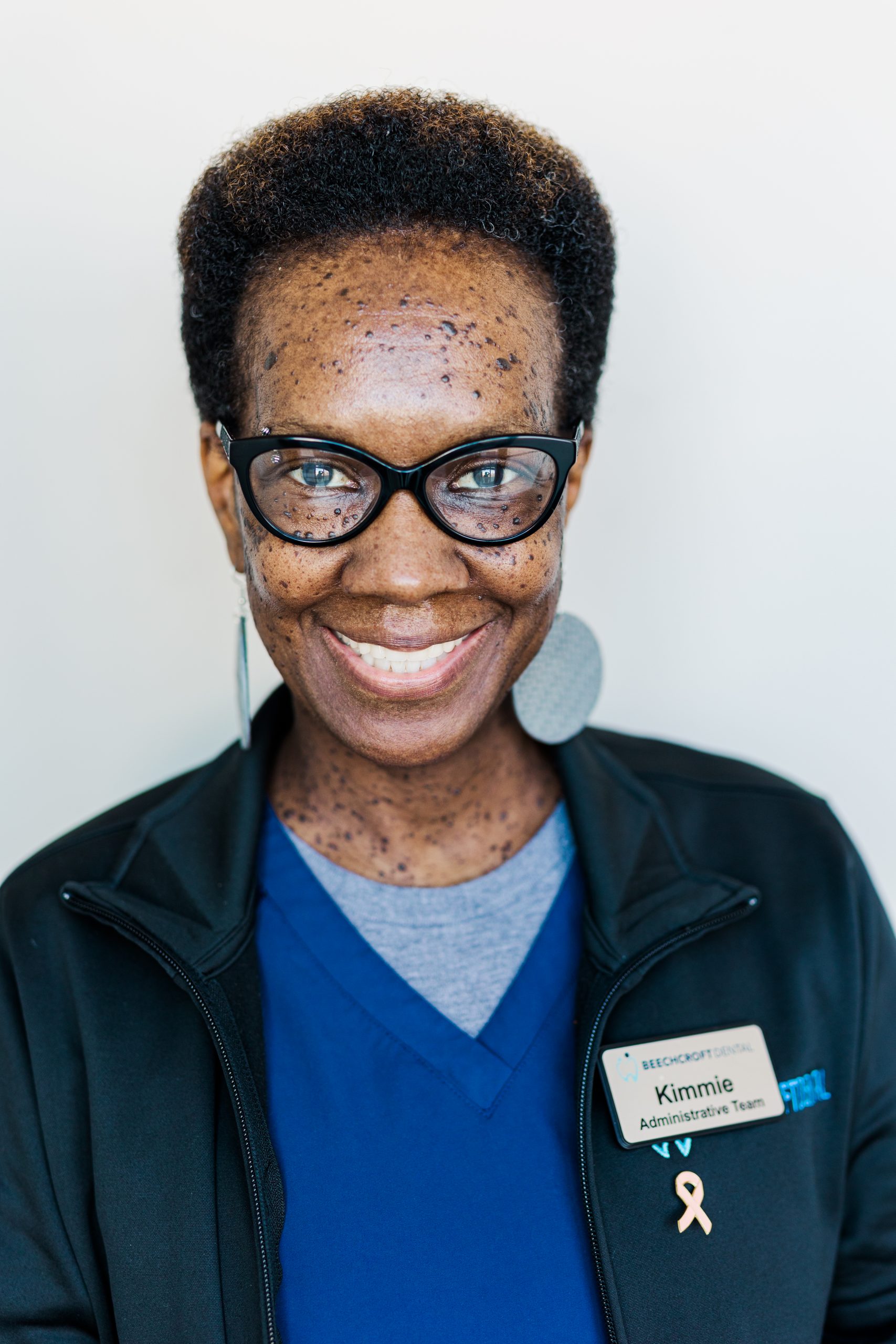 Kimmie Kelly
Office Administrator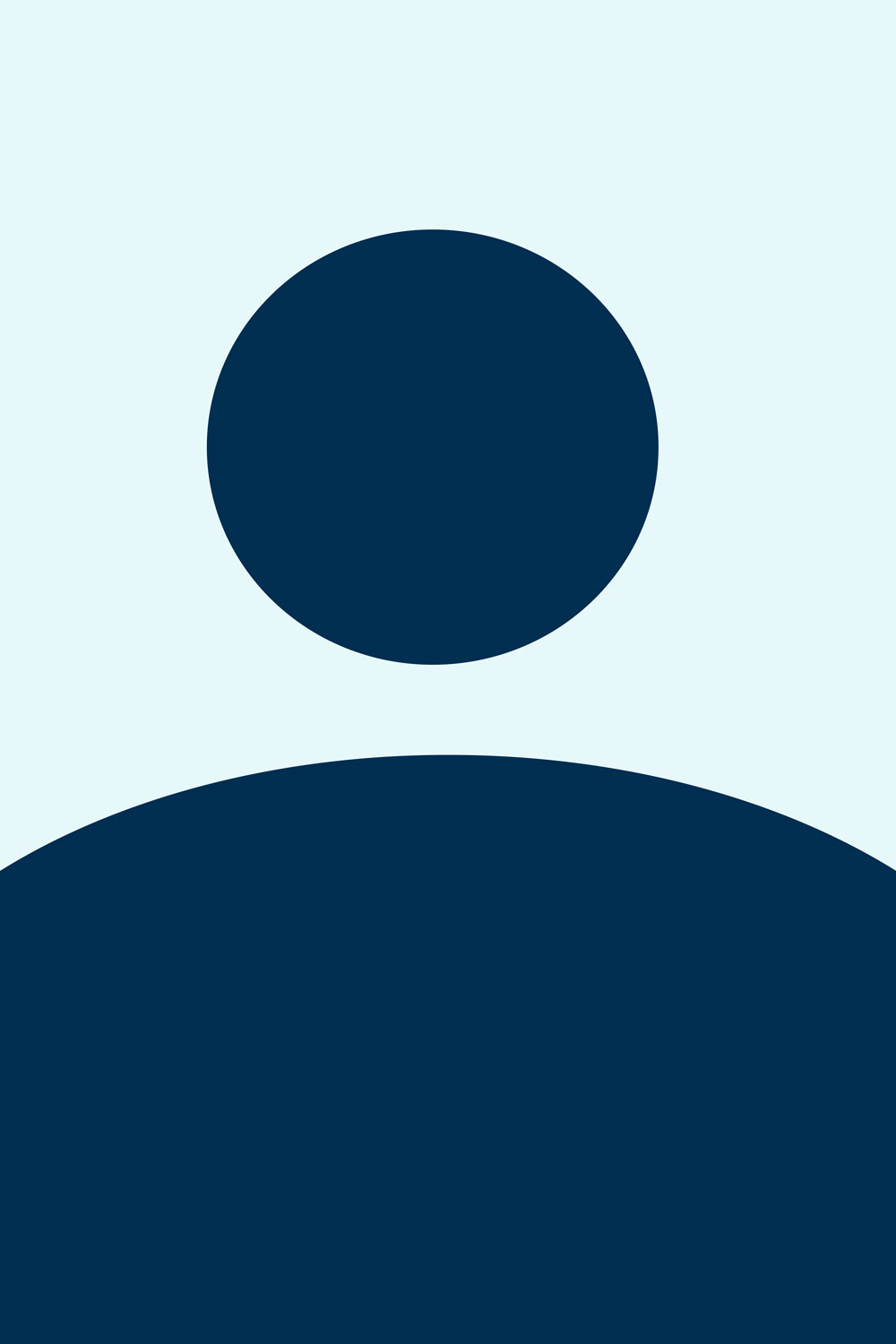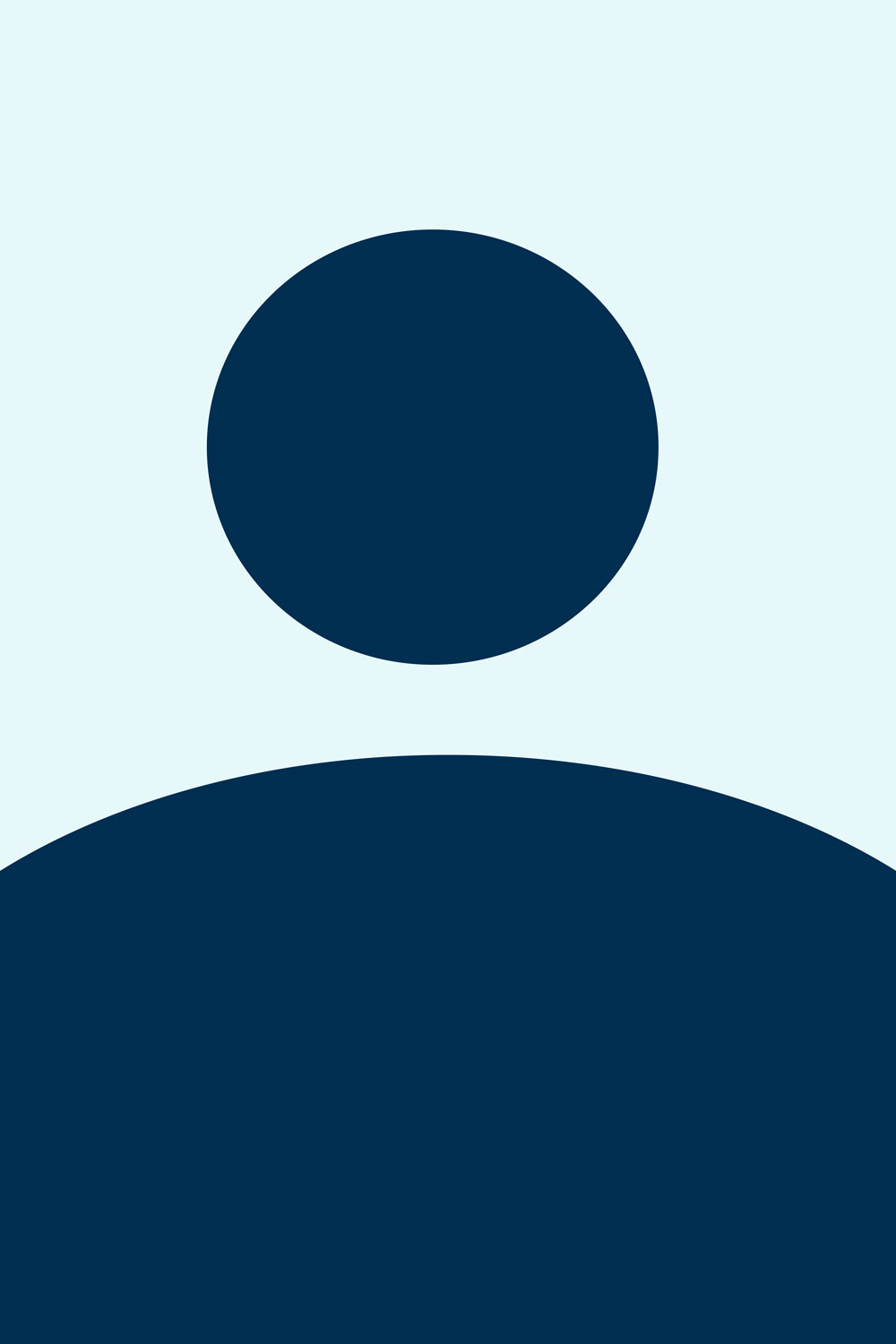 Shay Andrews
Dental Assistant