Experience the
Beechcroft Difference
If you need emergency dental services covered by Medicaid, or if it's time for your routine dental cleaning, the caring team of dental professionals at Beechcroft are here for you. We specialize in both individual and family care, so bring the kids with you, and discover what a trip to the dentist should be.
Brighten Your Days with Beechcroft Dental
On your first visit to Beechcroft's Columbus Ohio dental office, in fact on every visit, you can expect to be treated professionally by each member of our friendly staff. From the moment you walk in the door, you'll experience thoughtful, attentive care for you and your entire family. Remember at Beechcroft, you're more than a patient.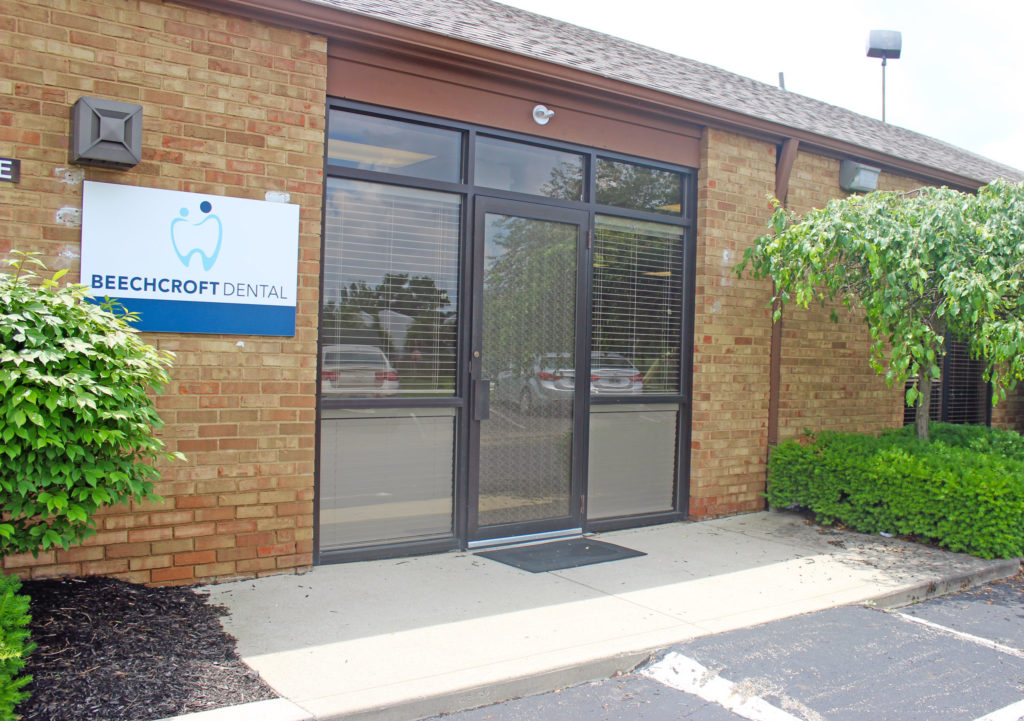 Your First Visit to Beechcroft
To begin your visit, our office staff will ask you to complete some preliminary paperwork. Remember to bring your driver's license or other form of ID, and your insurance card. You'll be asked some information about your dental history. We'll need this background so we can have an accurate starting point for your exam and any needed treatment, so it's important to be as detailed as possible. We're here to help you today, not judge you on the past.
At your scheduled appointment time you'll be in one of our new patient rooms to see a dentist. When your exam starts, we'll:
We respect your time and concerns, and will be mindful of both throughout the entire process. Following your exam, you'll return to check out with our office staff and to schedule a follow-up visit if it's necessary.