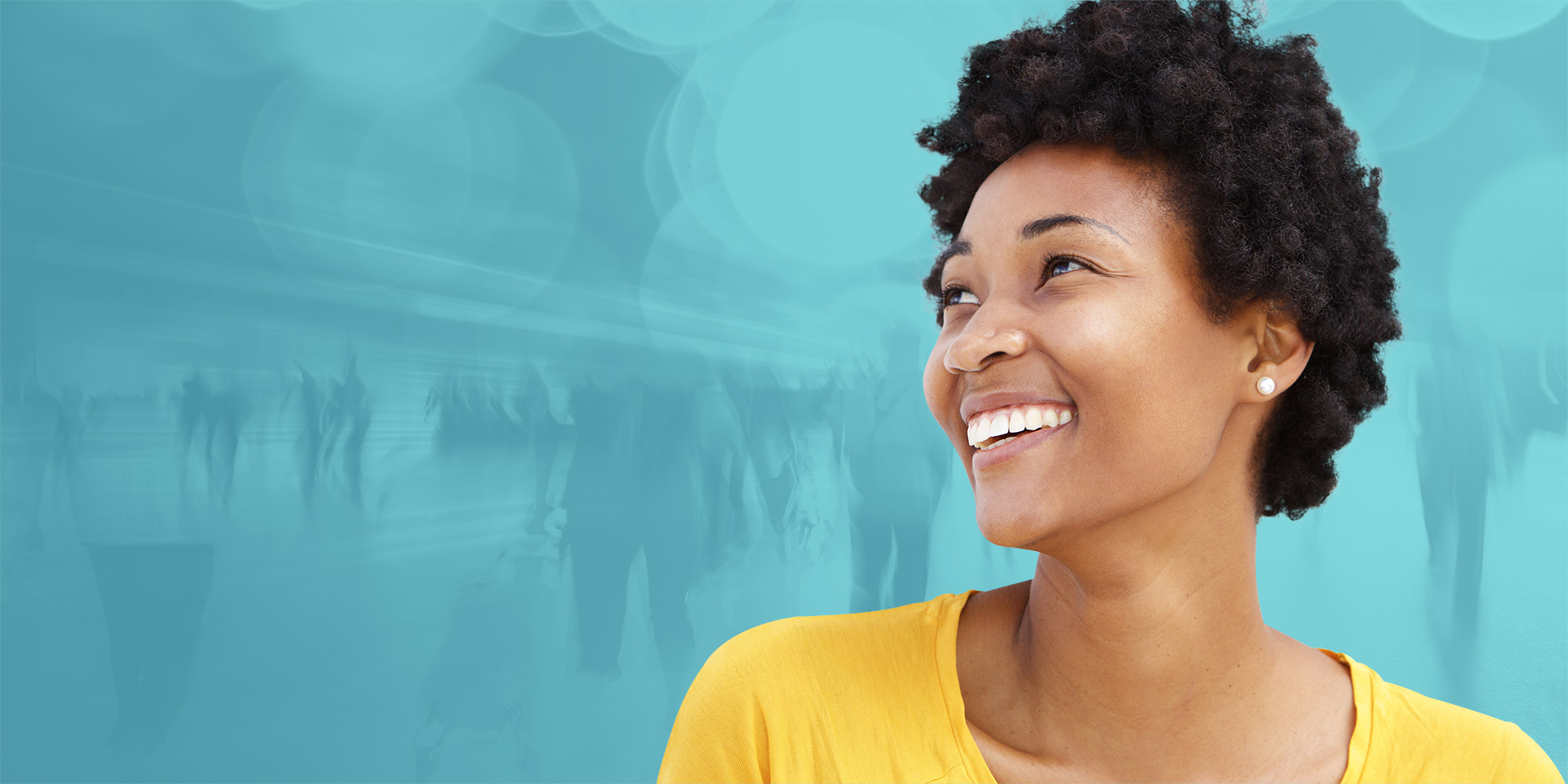 NOW ACCEPTING NEW PATIENTS!
HELPING OHIO MEDICAID
PATIENTS FIND THEIR SMILE
It's a new dental experience at Beechcroft. We're focused on providing Columbus Ohio Medicaid recipients with individualized, quality dental care in a friendly comfortable environment. And we're open nights and weekends!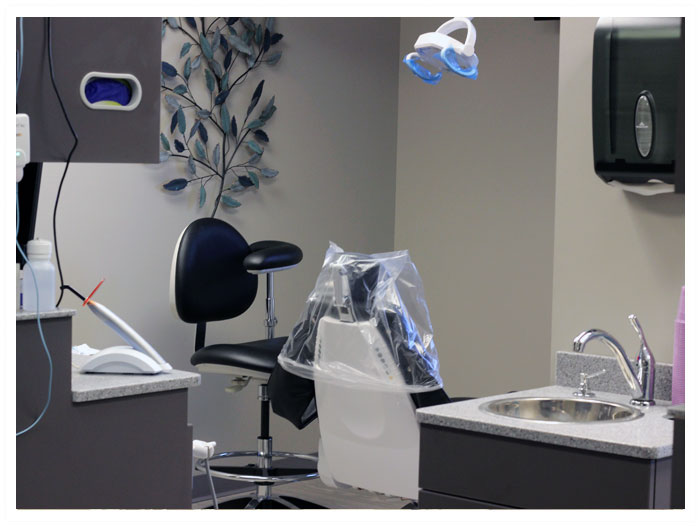 NOW ACCEPTING NEW PATIENTS!
BRAND NEW EQUIPMENT—FOR A BRAND NEW SMILE!
At Beechcroft Dental, we're thrilled to announce the grand opening of our brand new Medicaid dental location. We've invested in brand new equipment, so we can best assist all of your dental needs in a timely manner with the finest technology available.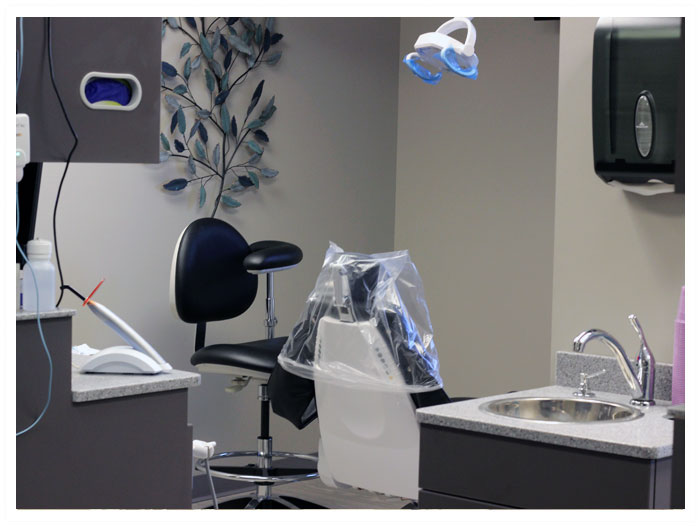 COMPREHENSIVE DENTAL CARE
We offer a number of preventative and restorative dental services for Medicaid patients in Columbus Ohio.
At Beechcroft, you can receive the following dental care: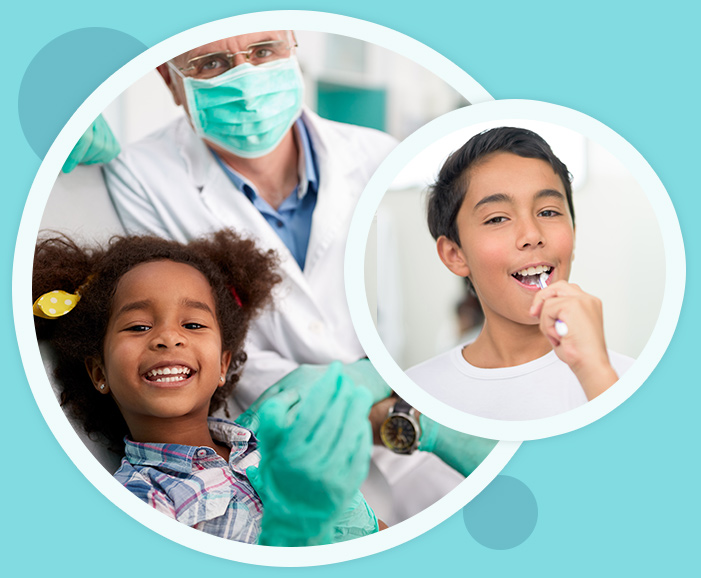 FRIENDLY,
PROFESSIONAL DENTISTRY
At Beechcroft, we're more than just another Medicaid dentist in Columbus. We're here for you and your family's dental needs, in an environment you won't dread visiting. At Beechcroft Dental, you'll experience the following: