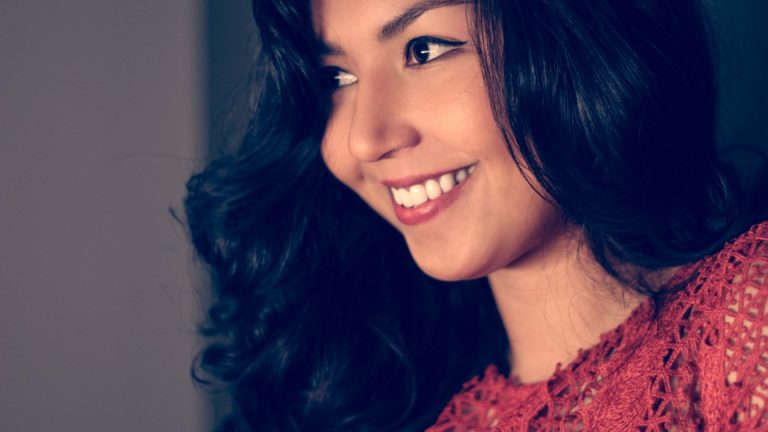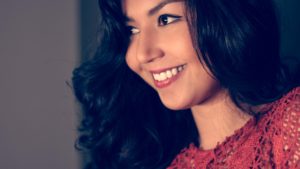 One of the more involved, common dental procedures you might need are crowns or bridges. Crowns andbridges are used when a tooth is too damaged for a filling, or if you have lost one or more teeth. Bridges fill gaps where teeth used to be, while crowns are placed on top of your existing tooth mass, once it's shaped properly.
While they are not a quick and easy procedures like fillings or cleanings, crowns and bridges can be accomplished without much stress or pain for the patient.
Additionally, crowns and bridges are covered by Medicaid in Ohio, with a co-pay—making the process even more painless and stress-free for you and your kids!
The Basics of Crowns and Bridges
Dental crowns and bridges are fixed prosthetic devices. This means they are fake teeth, permanently cemented into your mouth in and over the problem area. Unlike removable devices such as dentures or braces, these permanent devices can only be installed and removed by your dentist.
What Are Dental Crowns?
Crowns are the more common procedure, and you may have heard of them referred to as caps.
When a tooth is too damaged by decay or trauma and it cannot be repaired, a crown is placed over, sort of like a cap. Crowns can be made of metal or porcelain, and last for years.
Dental Bridges

Bridges are similar to crowns, but are used when one or more teeth are missing.
When teeth are missing, others can shift into the area causing problems with bite. Bridges fill that space with an implant allowing you to have the same normal smile that you've always had.
Preparing for the Crown
Depending on the nature of the crown or bridge you need, the process might take one or two visits.
Simple crowns have become easier and easier to make, and can be done in about an hour or two at the office
Complicated crowns in difficult parts of your mouth, or bridges requiring more work might be handled over the space of more than one visit
Typically, the process starts with a cleaning where the decay is removed from the tooth or teeth. Then, the tooth is reduced in size so the cap can fit. Once the cap is installed with cement, it is permanent and ready to go.
Crowns and bridges last upwards of 10 years if maintained properly along with the rest of your mouth and teeth. They should be brushed and flossed just like any other tooth.
Medicaid for Dental Bridges & Crowns
While your dentist will be the one to recommend the specific procedure you need, Medicaid will cover the cost of crowns and bridges with a co-pay in Ohio. That means no more hesitation when it comes to scheduling the procedure!
If you're having tooth pain or have experienced any oral health issues including tooth loss, don't delay treatment. Contact us today at Beechcroft Dental and see how we can help you and your family with your teeth, whether you need crowns, bridges or just a regular check up. For your convenience, you can fill in this form to schedule an appointment, or call the office at 614-774-0344.