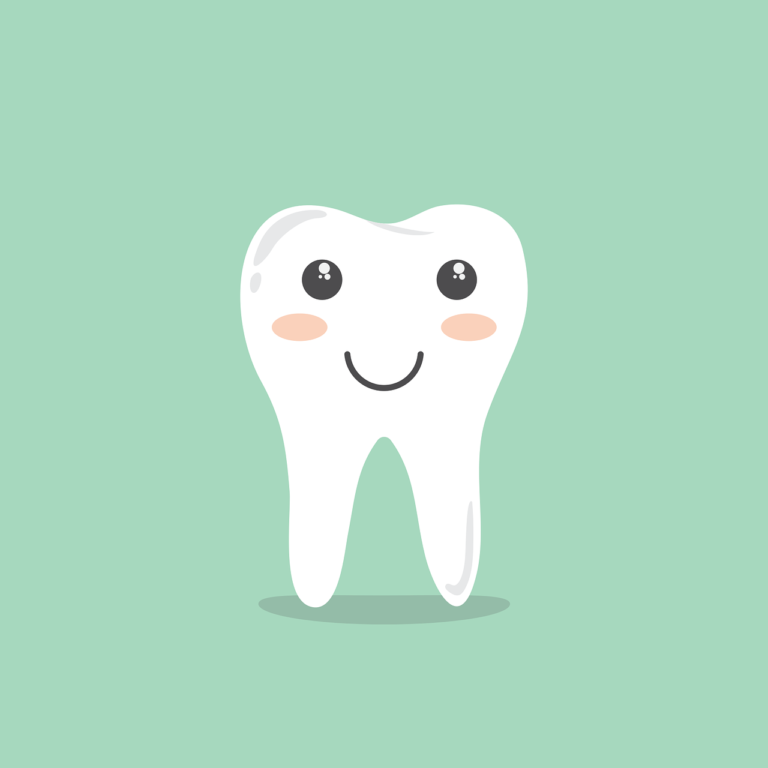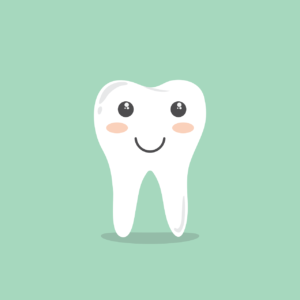 Outside of cleanings and routine exams, fillings are the most commonly performed dental procedure, and yes, they are covered by Medicaid! Read on to find out more.
Fillings are considered to be the foremost treatment for decay, and are covered by Medicaid as they are considered restorative treatment. Fillings can typically be applied in one visit to the dentist and last for years depending on the material.
Filling You In on Dental Fillings & Medicaid
Fillings are a general term for any material that is used to fill a space or cavity in the tooth. The material is then hardened and shaped to restore your tooth to its original shape and consistency, allowing you to return to a confident smile and a normal diet.
Dentists can make fillings using a number of materials, including:
Gold
Amalgam (silver)
Composite
Porcelain.
Amalgam and composite are the least expensive materials, and most common fillings. Gold tends to be the longest lasting, though it is the most expensive.
While some may elect to get fillings with other materials, your dentist is the best judge of which is best for you. Additionally, Medicaid only covers the medically necessary procedures and not any elective, cosmetic procedures you may choose to get.
What to Expect with a Filling Procedure
During a routine exam, your dentist might discover that one or more teeth are affected by cavities and decay. But, the good news is: the process to get fillings is a relatively quick one.
After applying some numbing or anesthetic, the tooth decay is cleaned by a combination of dental instruments.
Once the cavity is clear, a filling is applied while it is soft and shaped to the tooth. It is important to make sure there are no bubbles or gaps with the filling.
Once the filling material is added to the dentist's satisfaction, it is hardened. This is typically done with the help of a UV light that hardens the composite or amalgam.
Once the hardening is complete, the material will be roughly the same consistency as a natural tooth.
And that's that! The filling is set and it should last for years to come.
The Cost of Dental Fillings
Fillings are typically one of the dental cheaper procedures you can have done. They are used when the issue is caught early, before a tooth has to be pulled or a root canal has to be performed. This is why it's important to have routine exams, so you can prevent cavities from becoming more serious problems.
Fillings are covered by Medicaid and only require a copay of $3 in the state of Ohio. For kids, fillings require no copay.
If you have questions about fillings, or are ready to schedule a checkup, contact us today at Beechcroft Dental and make an appointment!