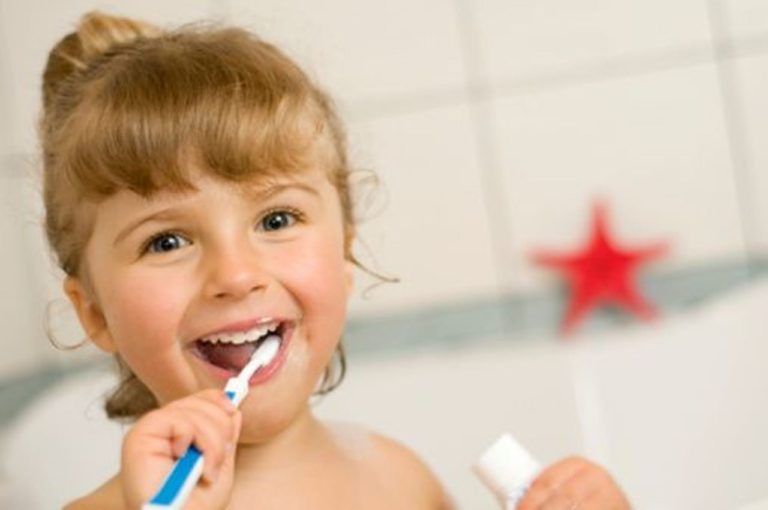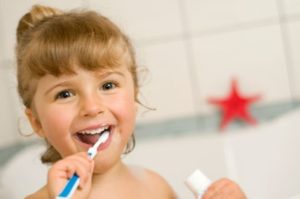 Medicaid is a state and federal sponsored program that provides healthcare coverage to about 70 million Americans. It is an insurance program aimed specifically at Americans who do not have traditional insurance and is used to cover the cost of medical care both routine or significant. However, many people don't know that Medicaid covers dental work and oral health as well.
Not to be confused with Medicare, Medicaid is a program aimed at providing medical and dental care to at-risk groups including pregnant women, elderly, or children. This program offers protection and security for people from serious health concerns, as well as helping to maintain good habits like annual checkups and seeking out preventative medicine.
Medicaid dental coverage is comprehensive coverage, meant to help cover the costs of both preventative and restorative dental work. This coverage helps with problems such as cavities or more serious damage, and also helps kids and adults maintain healthy teeth by covering checkups and dental visits. Medicaid only covers cosmetic dental work in certain circumstances.
What Procedures does Medicaid Dental Coverage in Ohio Include?
Medicaid dental coverage may be comprehensive but there are still specific rules about what procedures are covered and to what extent. We've listed out each branch of dental care to clarify what Medicaid covers and does not cover.
Checkups and Cleanings – Adults are covered for 2 cleanings per year, with x-rays. Adults may have a copay of $3 a visit.
X-rays – In Ohio, X-rays are covered annually as part of the routine exam and cleaning.
Fillings, Extractions, and Crowns – All Medicaid beneficiaries will receive coverage for extractions if they are medically necessary, at a cost of $3 copay per visit. This includes erupted wisdom teeth removal for younger patients.
Dentures – Based on your medical needs as determined by your dentist, dentures are covered if they are pre-authorized prior to the visit by the governing board.
Root Canals – Root canals are typically performed when there is a significant medical need. Medicaid covers root canals with the copay of $3.
Implants – Dental implants are considered a cosmetic procedure and are not covered by Medicaid.
Dental/Oral Surgery – If these procedures are medically necessary, they are covered by Medicaid.
Braces – Medicaid coverage for braces is determined on a case by case basis by your dentist, and the State. While some braces are used for cosmetic improvement, others are needed to fix drastic issues with a patient's teeth. Medicaid covers medical braces, but not cosmetic braces.
Teeth Whitening – Medicaid does not cover teeth whitening in any setting, but can be purchased out of pocket
Ohio Medicaid Coverage and Other Options
In certain cases, Medicaid is not the only insurance coverage a person may have. If you have Medicaid and other insurance combined, you may be able to receive greater coverage for dental work such as with cosmetic procedures. For the elderly, who may be using Medicaid and Medicare, their coverage can combine to provide even more dental care and assistance.
Keep in mind, Medicaid dental care isn't just for those emergency situations, it can be used to help avoid suffering from any preventable dental issues. If you have Medicaid for yourself or your family and are in need dental care, contact us today at Beechcroft Dental. Our dental professionals will be happy to help get you on the right track to oral health.