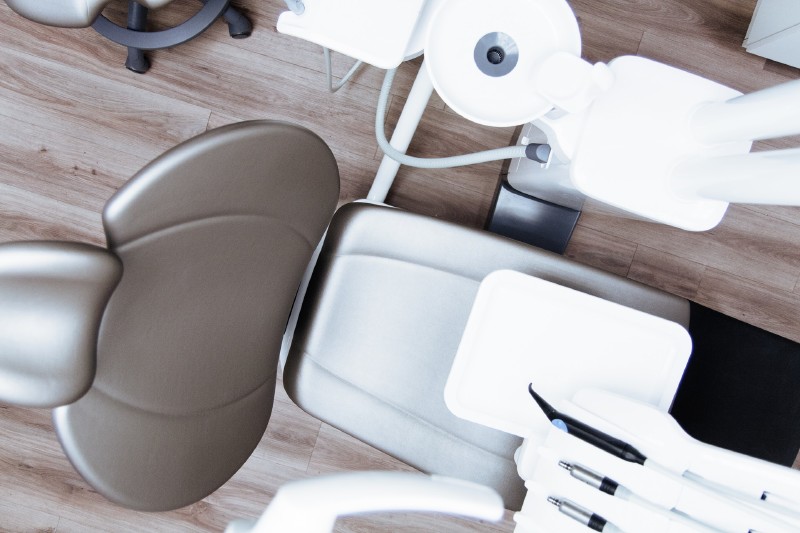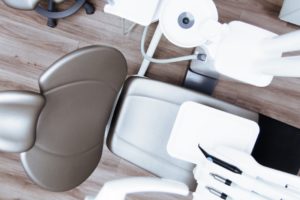 The best way to keep your mouth, teeth, and gums healthy is with regular visits to your dentist. Bi-annual visits, along with good discipline about brushing and flossing at home, are huge factors for preventing dental issues and maintaining a bright smile.
However, being vigilant with your teeth does not mean you can prevent any problem that may ever occur. Occasionally, there are situations that qualify as dental emergencies which can happen to anyone.
These emergency situations needs to be dealt with quickly, or else they could result in serious damage to your mouth.
Examples of Dental Emergencies
A dental emergency can mean a lot of things, but typically refers to situations where the health of your mouth or a specific tooth is at risk. Alternatively, it can refer to situations where you are experiencing intense pain that can't wait a couple of weeks for an appointment.
Most often, these situations are related to the following factors:
Oral trauma such as with a car accident or sports injury
Wisdom teeth can cause serious pain or infection which can be dangerous to your health
Extreme decay or an abscess that can lead to infection or bone loss
Any of these situations can cause great pain or put your entire body at risk, and is what qualifies these scenarios as dental emergencies. In case of a dental emergency, seek help immediately in order to prevent further injury or in the case of trauma, a lost tooth.
If you lose a tooth, keep it in your mouth, a glass of milk, or water whenever possible. Your dentist might be able to restore it and repair the damage if it stays moist. If emergency dental care is found quickly, many issues can be resolved without permanent damage.
Though in many cases your dentist can repair the damage, there are some injuries where a tooth may need to be removed as an emergency. This is done when a damaged tooth can't be saved or when leaving it in might cause harm to your body.
Where Can I Get Emergency Dental Care After Hours?
Some people think a visit to the ER is the right answer, but If you're experiencing a dental emergency after your dentist clinic's regular hours, your best bet is to call and leave a message with the team to schedule an emergency appointment as soon as they re-open.
Most ER doctors are not equipped with dental technology or education to do the same procedures dentists do. However, if you're experiencing a dental emergency that is life-threatening, the ER is absolutely the right place to go.
Is Emergency Dental Care Covered By Medicaid?
In Ohio, both children and adults have access to Medicaid assistance when it comes to emergency dental care.
While there might be small co-payments involved, this coverage helps prevent grave risks to your oral and general health while also preserving your peace of mind. Should you or your child suffer an injury or have unplanned wisdom teeth problems, Medicaid can help cover your costs.
At Beechcroft Dental, we have great experience dealing with dental emergencies of all kinds. Our dental professionals can help save teeth, repair damage, or reduce pain if you have an unexpected situation occur.
Contact us today to find out more about our comprehensive dental services and to see how we can help you if you ever have a dental emergency. If we're closed, please leave a detailed message and we'll get back to you when we re-open to schedule you as soon as possible.