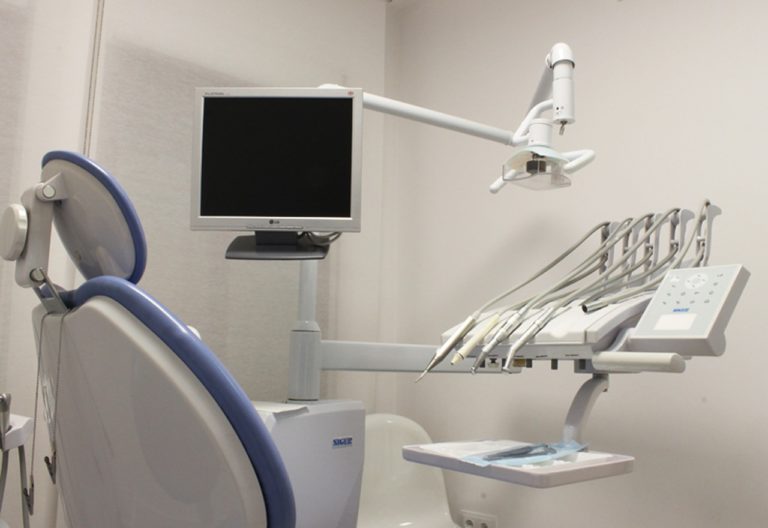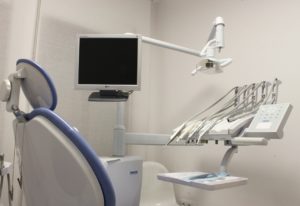 One of the biggest misconceptions with Medicaid is that it doesn't cover dental care. Second to that is that people believe they can only get coverage if they are having tooth pain or other serious issues. The reality is that Medicaid coverage allows you and your family to get much of the same high quality, regular dental care as any other insurance.
With Medicaid, you and your family are entitled to the same bi-annual visits, cleanings, and exploratory X-rays as anyone else. At Beechcroft Dental, we aim to bring you the highest quality in dental care while giving you the tools and education necessary to have a long lasting, beautiful smile.
Medicaid and Dental Coverage
Medicaid is a state and federally sponsored program that provides medical care to about 70 million Americans. It is aimed specifically at Americans who do not have traditional insurance. However, many people don't know that Medicaid covers dental work as well. Under the Medicaid program you and your children are eligible for full or partial benefits on procedures such as:
Twice a year check ups and cleanings (adult co-pay $3/children $0)
Annual X-Rays (no co-pays annually in Ohio)
Fillings, extractions, and crowns ($3 co-pay per visit)
Dentures (covered after authorization)
Root Canals ($3 co-pay)
Medicaid doesn't cover everything, and some procedures require small co-pays, but it does drastically reduce the cost of dental care for you and your dependents. Additionally, Medicaid can be combined with other coverage to help offset any out of pocket costs, especially for cosmetic procedures which are not covered under Medicaid.
What to Expect at Beechcroft Dental
At Beechcroft Dental, we are committed to bringing everyone quality dental care. We believe that no one should go without dental care as we understand the benefit that a beautiful, healthy smile can provide in your life. Additionally, unchecked oral issues can lead to even greater health problems and thus should be treated before they lead to additional problems.
We recommend you and your family come in for cleanings, exams, and x-rays to determine the health of your teeth and gums at least twice per year. These checkups are vital to maintaining your oral health. If it is determined that you need any additional work such as fillings, your dentist and dental care professionals will help schedule those procedures.
When you come in for a routine exam, we start by taking X-rays to determine the health of your teeth and mouth. After this exam, your teeth are cleaned. Finally, your dentist will come in to talk with you about any work you might need done or to help prioritize if there are multiple things to do. Then, our team helps schedule your following appointments, whether it be for the next check up or a required procedure.
The Beechcroft Dental team is experienced in working with people of all ages, from young children to adults and seniors. We understand that going to the dentist can be an unnerving experience and work to make the process as comfortable and smooth as possible.
For those of you with busy schedules, we offer convenient appointments, as well as walk-ins for those times when your calendar opens up or when something urgent occurs. If you or your family are on Medicaid and are in need of high quality dental care, contact us at Beechcroft Dental today to schedule an appointment!