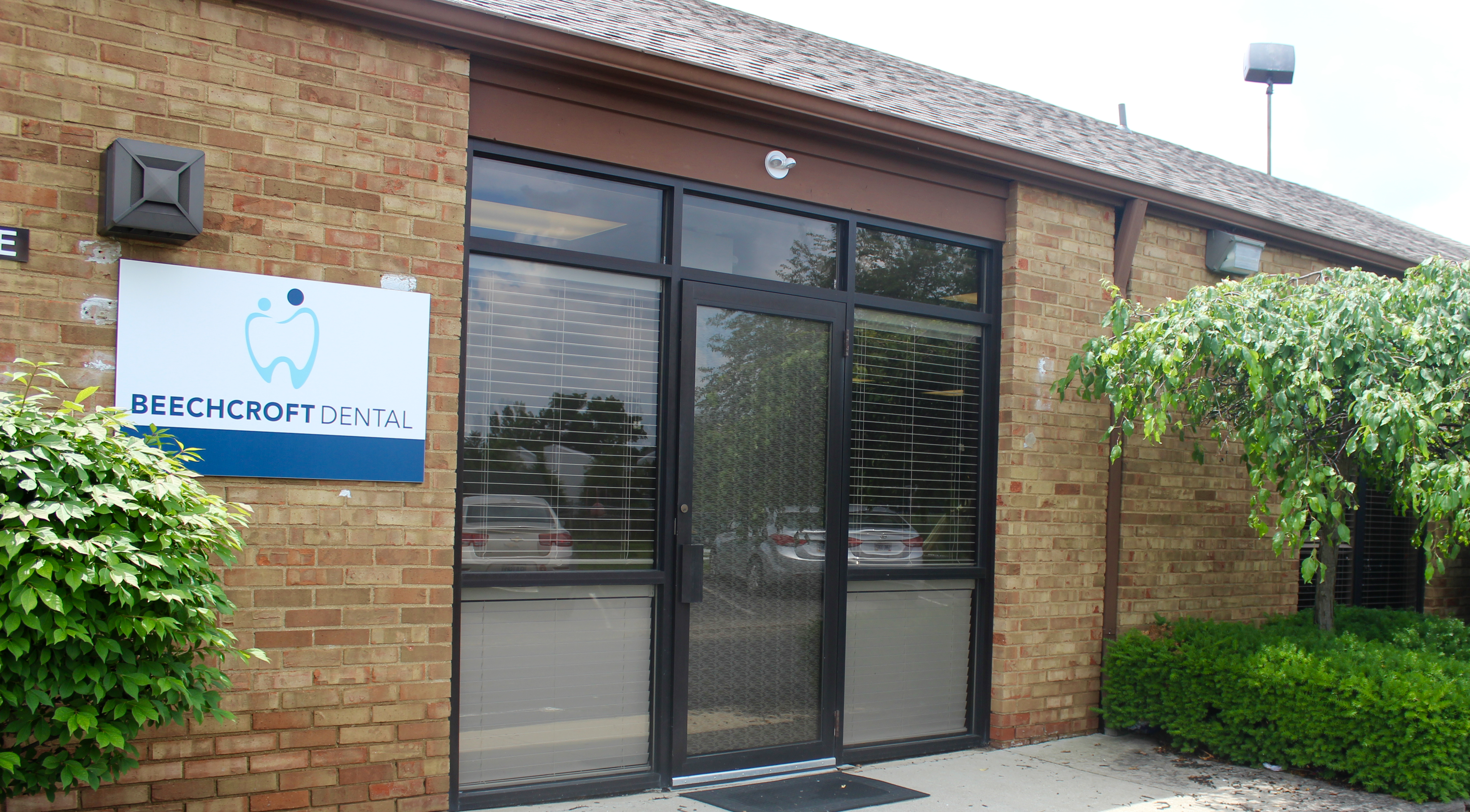 If you ask Dr. Christopher Herrick, D.D.S. why he opened Beechcroft Dental, he'd give you a number of reasons. But they all have one theme: serving the community.
Herrick Dental & The Columbus, Ohio Community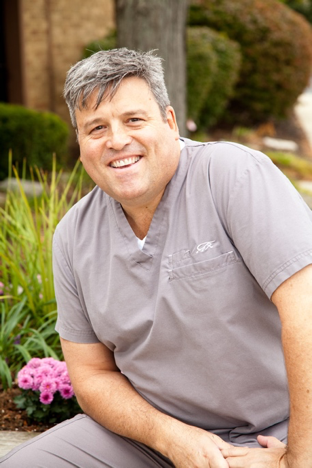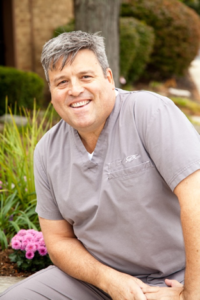 Dr. Herrick is the 4th generation owner of the practice, and Herrick Dental has existed on the northeast side of Columbus, Ohio for more than 40 years. Having been in the heart of it for all these years, the family has seen the city's population grow and change with each passing decade. Having noticed an increasing population of citizens with limited resources, Herrick Dental began to realize that options for dental care for many in the community were also extremely limited.
The community surrounding the Herrick Dental office has a high percentage of Medicaid enrolled households, totaling nearly 17,000 households.
Being a family practice for so long, Dr. Herrick and the staff at Herrick Dental have formed unique bonds with their patients and felt strong ties to the community. Recently, more and more patients have been asking for themselves or for family members or friends if they accept Medicaid. In addition, the office has been receiving similar calls from Medicaid enrolled residents in need of dental attention. Naturally, they wanted to help—but couldn't.
A Lack of Resources
The problem with dental services and clinics that accept government-issued insurance is that there are hardly any in Columbus. Many people with Medicaid simply end up visiting emergency rooms of hospitals when they're experiencing oral pain or swelling, leading to a dead end since ER's lack the training and technology to address their problems.
Herrick Dental doesn't have enough physical capacity or staff to handle the additional flow of patients that would emerge with the addition of accepting Medicaid, so they decided to create an additional clinic – conveniently in the same building as their current office. With such a need for a Medicaid dental office in Columbus, Dr. Herrick was so pleased to be able to offer this solution to the large population in need of this type of care.  In fact, they've built the office with the intent to double their treatment rooms as business grows.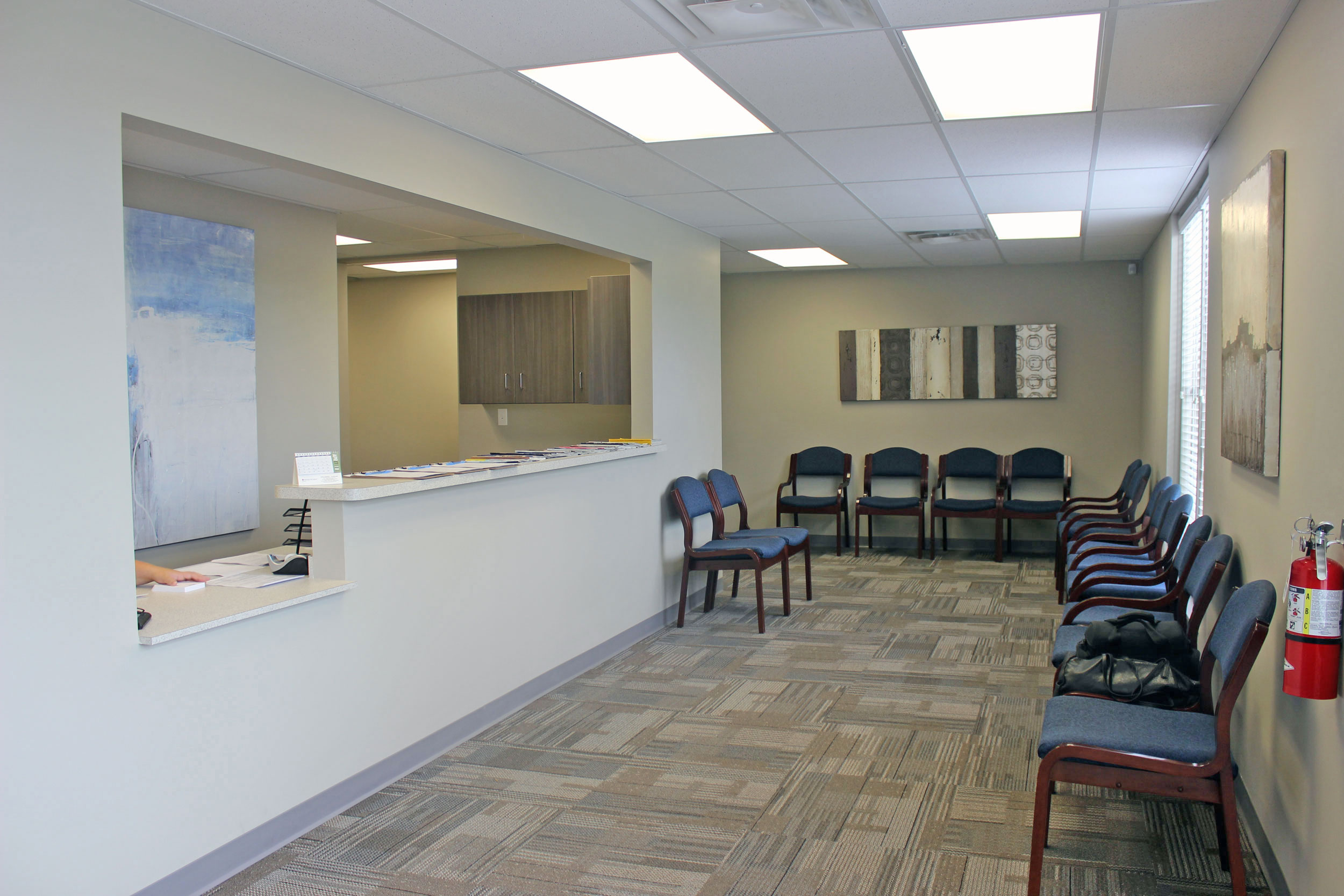 Most of the Medicaid dental coverage people receive in Ohio is in response to an urgent issue, like intense tooth pain or a type of trauma. Beechcroft Dental is seeking to change that. By providing a warm, welcoming atmosphere, they're hoping to shift the typical Medicaid dental care to have a more preventative nature. For instance, many dental clinics that accept government insurance don't offer appointments and see patients on a first come, first serve basis. Beechcroft Dental gives Medicaid patients the opportunity to schedule an appointment to fit with their schedule, along with offering same-day appointments for those with more urgent conditions.
State of the Art Technology
Many Medicaid dental clinics in Columbus lack modern technology found in family dental offices, leaving their ability to treat patients quite limited. In addition to the ability to schedule ahead, Beechcroft Dental has the latest equipment to treat patients with, like same-day crowns technology. Dr. Herrick believes everyone deserves the chance to have high-quality dental care, regardless of who they are insured by.
Oral Health Means Overall Health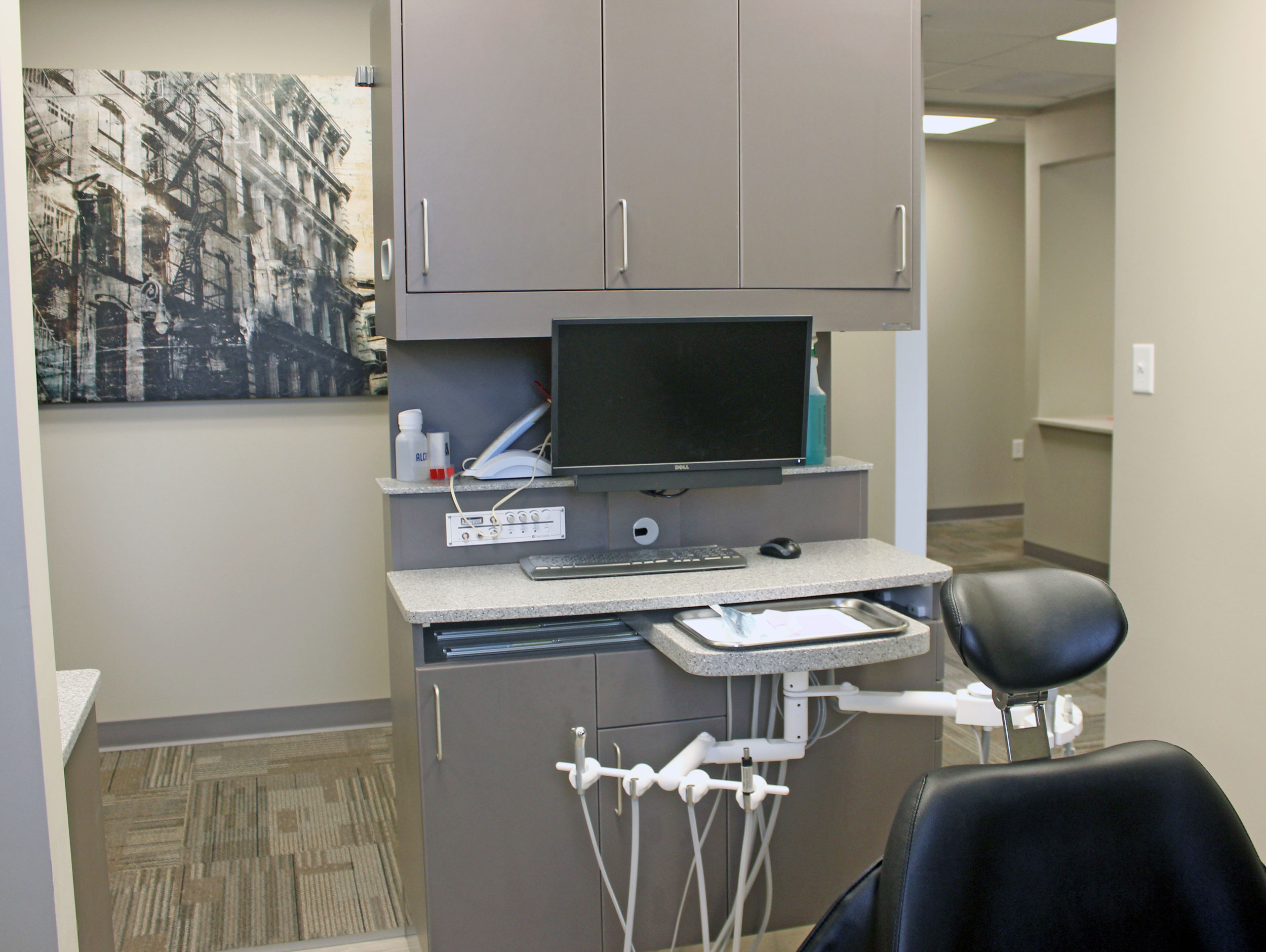 At Herrick Dental, patients aren't just treated to improve their oral health, their general health is considered as well. Following the sentiment of treating Medicaid patients with preventative care comes the philosophy of oral health being a crucial component of overall health. Dr. Herrick hopes the opening of Beechcroft Dental will change the way those with Medicaid view dental treatment as less reactionary and more precautionary.
As more and more patients visit the office, Dr. Herrick also hopes that they begin treating dental care as a regular part of their lives, whether on an annual or semi-annual basis – even if they're not experiencing any problems. This is especially important for children, as getting them comfortable with a dentist early on can help establish great oral health habits.
A New Dental Home for the Medicaid Community
Much like Herrick Dental, the team at Beechcroft Dental looks forward to the impact they can make on the local Columbus community for years to come. In addition to providing essential dental services to the Medicaid community, Dr. Herrick and his team aim to change the way people think about Medicaid and oral health, offering a true dental home to these patients.
Beechcroft Dental is located at 5797 Beechcroft Rd., Suite E. and currently accepts Medicaid, CareSource, Molina, Buckeye Health, United Health Care Community Plan, and most major credit cards. To schedule an appointment, please call 614-776-4950 or schedule an appointment online.